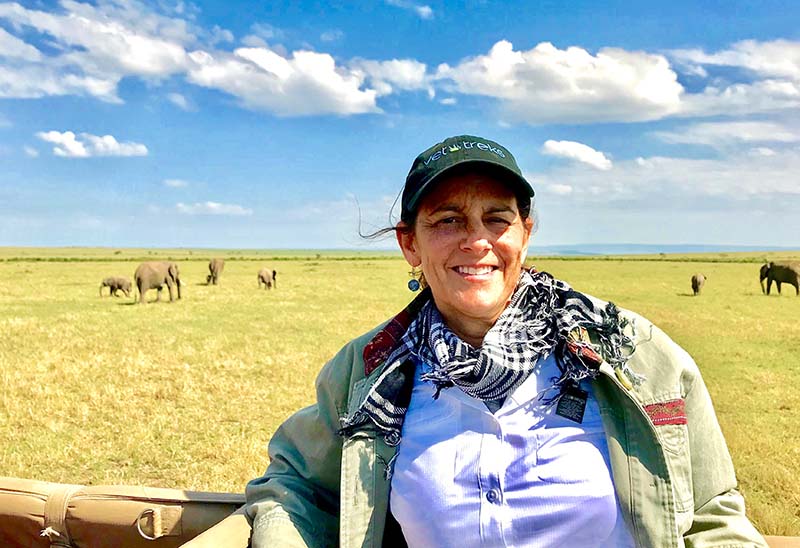 Lisa McCarthy grew up in the desert southwest in a large extended family and with many pets – both domestic and the wild 'rescued' variety. She still remembers when Horney Toads (now a threatened species) were commonplace and could be found in any El Paso backyard!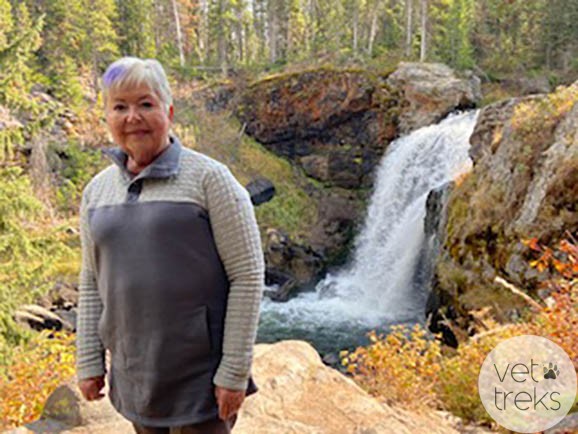 Nancy Harrison founded Adventure Media in 1999 to serve as PR agency connecting adventure travel providers with the media. Adventure Media grew to represent many clients worldwide. She is now semi-retired from PR and enjoys serving on the Vet Treks Board as well as two other...
Stacey McKenna is a writer and medical anthropologist. She currently works as a senior fellow at the R Street Institute, where she studies and writes about ways policy shapes the risks associated with a range of behaviors. Previously, she has worked as a professor, freelance journalist,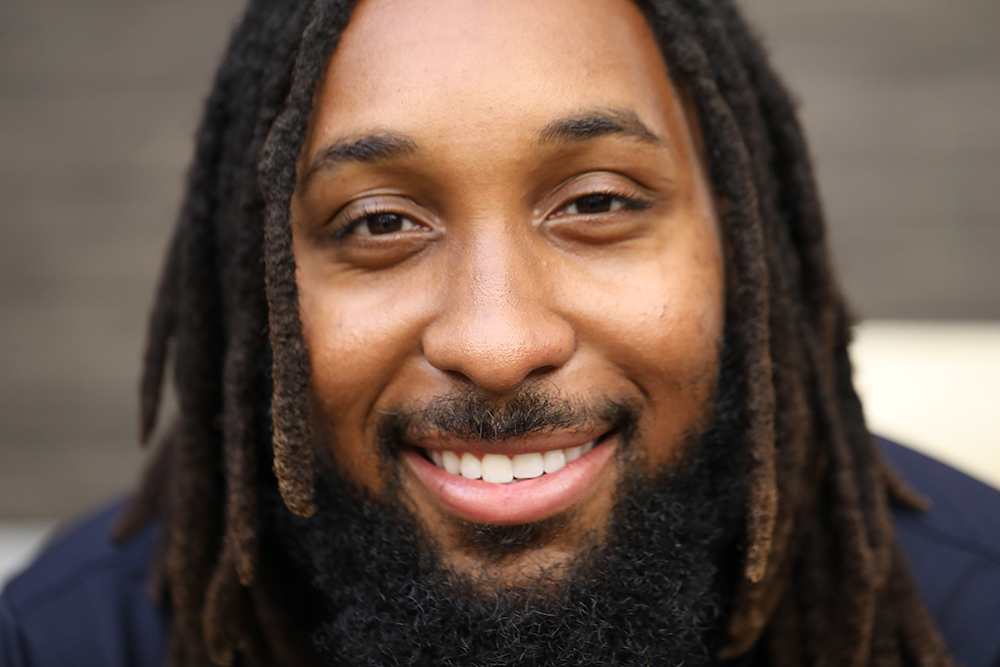 In 2022, Don Holly became a new member of the Vet Treks Board after spending half a decade in international development. He is a graduate of both Northwestern Oklahoma State '17 and Oklahoma State '21 where he studied International Agriculture and Development.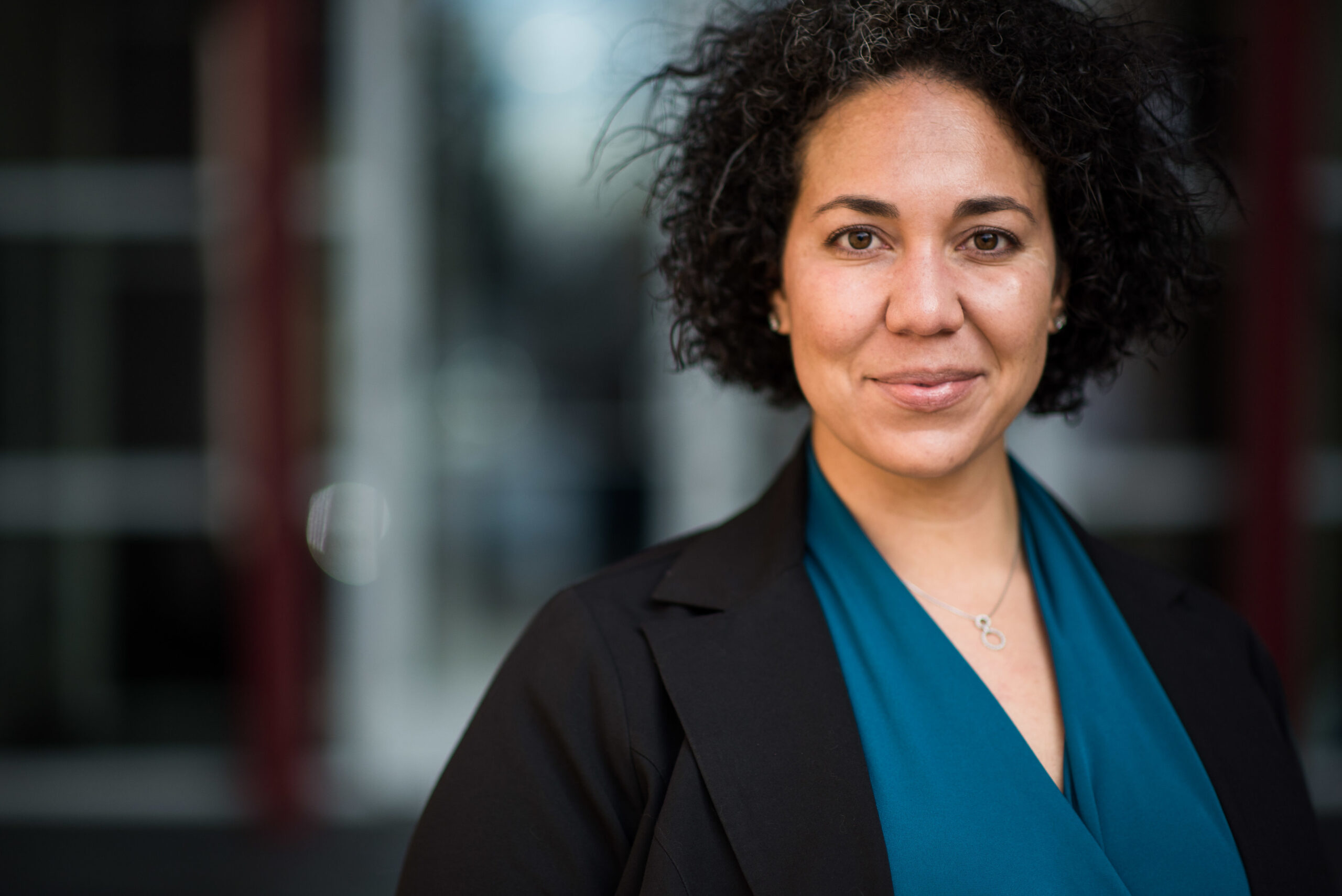 Cynthia is a veterinarian that began her passion for the veterinary profession as a kennel assistant in North Las Vegas in 1997. The amazing bond between animals and people allowed her to embrace the calling of veterinary medicine, and she began her career as a veterinarian after graduating from...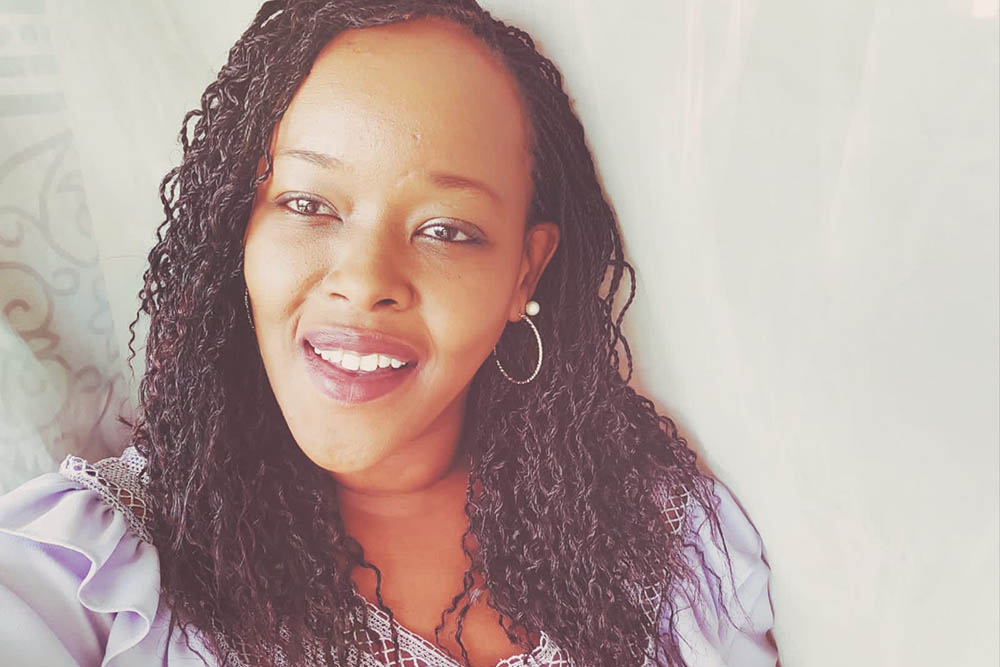 is a veterinarian with over 18 years of service to the care of small and large domestic animals. Her doctoral training in dryland resource management has allowed her to bridge the gap between research and development through training livestock keepers and supporting frontline animal health workers...