Single Donation
Add'l Ways to Donate
Single Donation
Make a Donation to VetTreks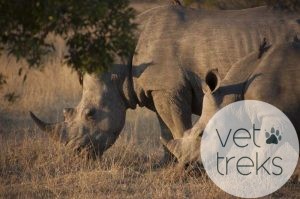 During a typical campaign, Vet Treks provides continuing education to Kenyan veterinarians on standards of care for and surgical technique for dogs and cats, specifically for spay/neuter. Following lectures, local veterinarians participate hands-on in a high-volume spay/neuter campaign. Surgical equipment, medicines and supplies are donated and in this way,
Vet Treks  helps to control current overpopulation and also leave local veterinarians with the skills and tools they need to carry on that important work. Vet Treks also conducts mass rabies vaccinations during the campaigns to help move toward a rabies-free Kenya.
Add'l Ways to Donate

We are happy to receive in-kind donations of veterinary equipment or supplies. Thank you!