ONE HEALTH philosophy
"One Health" is the concept that the welfare of animals, the health of people and the sustainable viability of ecosystems are not mutually exclusive, but are all related.
Take RABIES for example
About 60,000 people are known to die each year from rabies, most of them children. The source? Dog bites. It is estimated that the majority of exposures are NOT reported.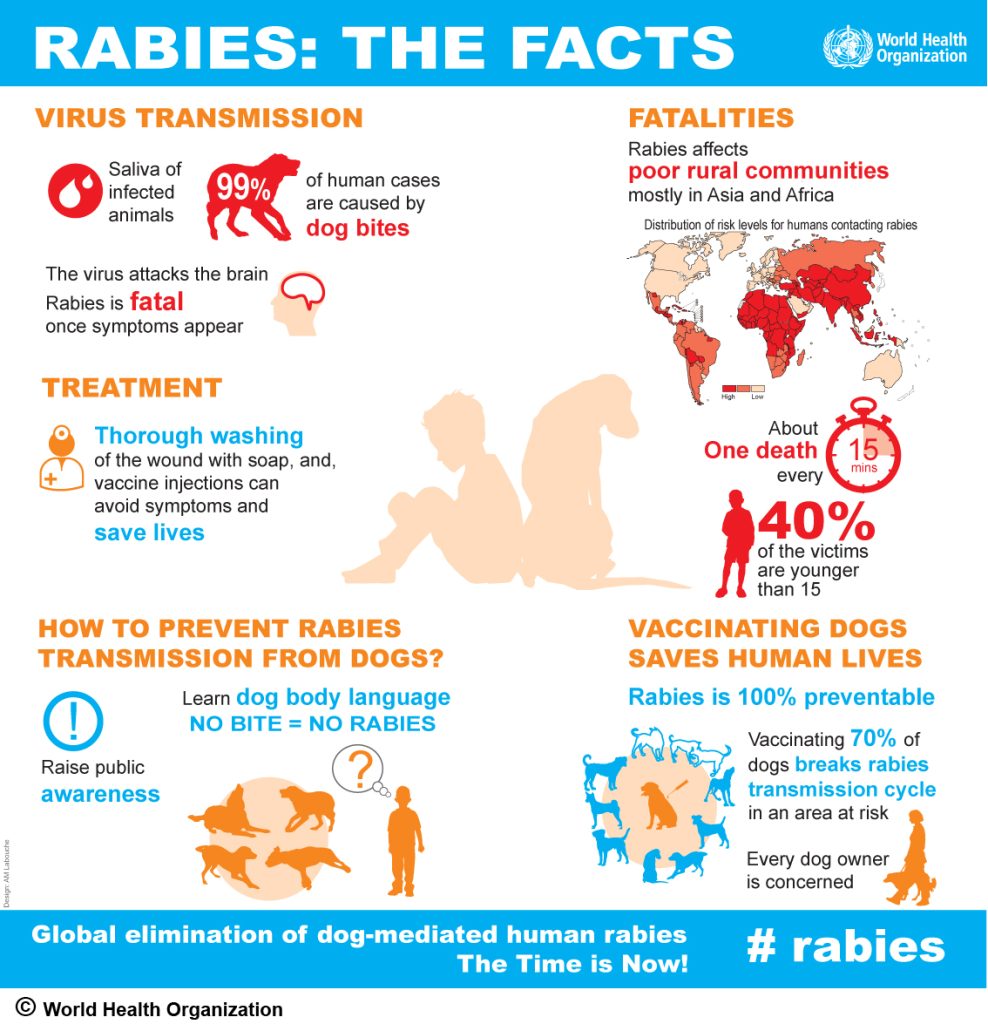 The costs of post exposure treatment after being bitten are over $500,000 (half a billion $) each year just in Africa. Worldwide, the total costs associated with Rabies exposures (for post exposure treatments, loss of income for missed work while receiving those treatments, livestock and other animal losses, etc.) are estimated at $124 billon per year.
In many developing countries veterinary services are not widely available, but global commerce, local economic improvements and cultural changes have brought about dramatically increased demand for animal care services in our target countries.
Although start up costs are a fraction of what is necessary in the US, access to capital for business formation is limited in many developing areas.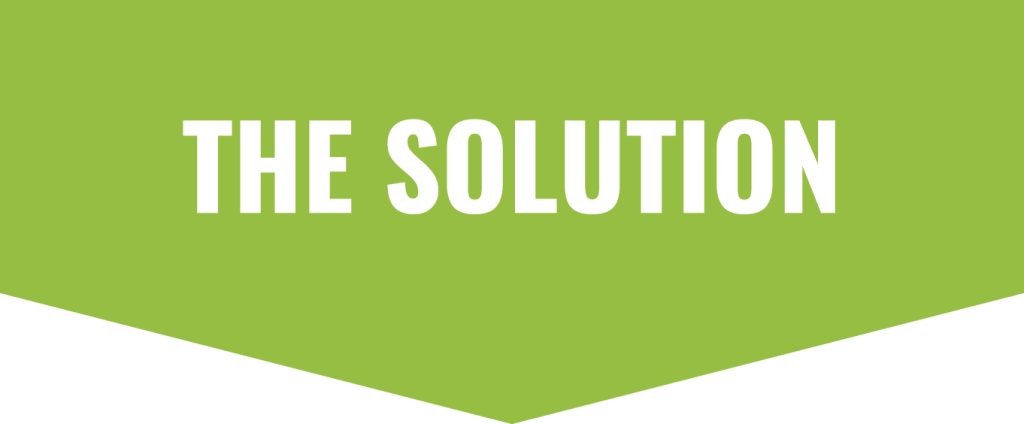 Vet Treks Foundation will support the development of expanded veterinary services in communities that are lacking.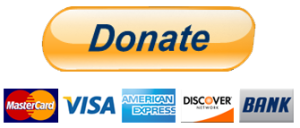 Some of the WAYS WE CAN HELP
Provide medical and business training, equipment, supplies or other implements of veterinary practice to local veterinarians
Provide educational materials about the benefits of animal care to schools and to the animal-owning public
Sponsor licensed veterinarians from these areas for travel to the United States for continuing education opportunities
Send veterinarians to lecture in veterinary colleges in developing countries, or sponsor foreign veterinarians for study in the US
Sponsor education costs for foreign veterinary students who will practice in underserved areas
Fundraising, financial assistance and/or facilitation of financing for veterinarians who open practices where there are none.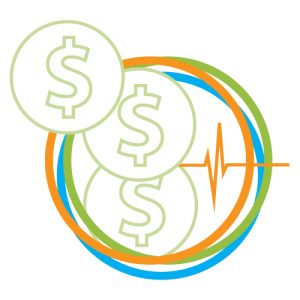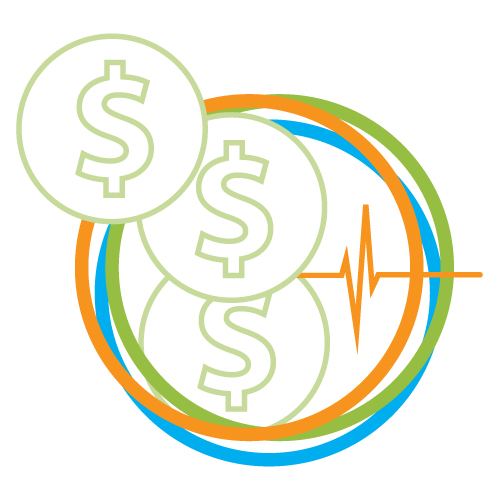 SUPPORT US
Learn how your funds, equipment, + supplies go so much farther where needed most.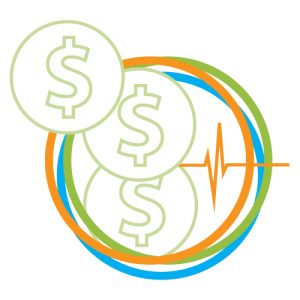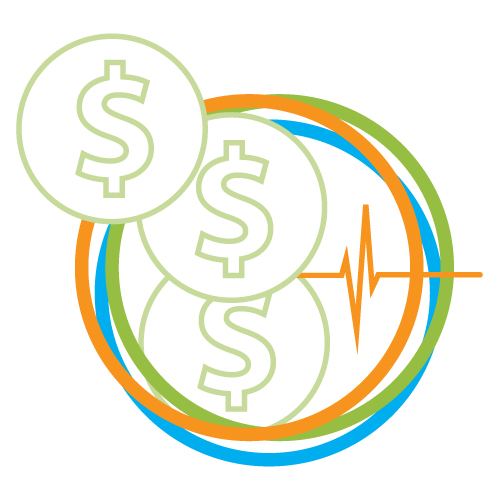 EQUIPMENT & SUPPLIES

We are happy to receive in-kind donations of veterinary equipment or supplies.Please inform us of what equipment / supplies you can offer.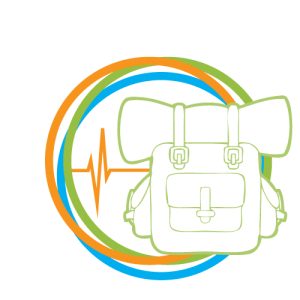 TRAVEL WITH US
Learn how your funds, equipment, + supplies go so much farther where needed most.