Travel As A Force For Good!
COVID-19 Update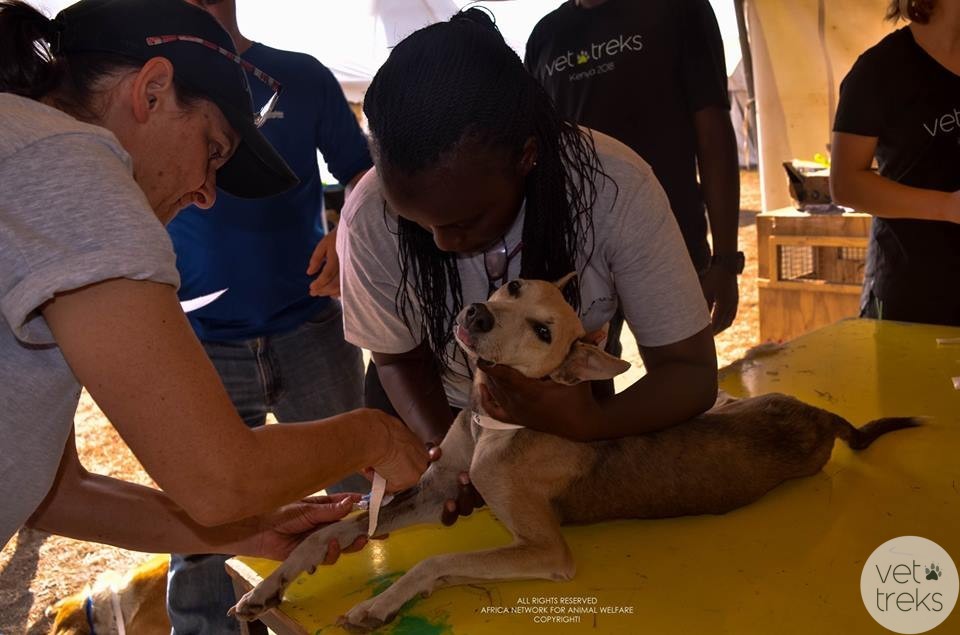 Our projects are on hold due to the COVID-19 pandemic, but we are busy planning future campaigns!
Thanks you to all who expressed interest in participating in our programs! Please contact us if you are interested in participating in future campaigns. You'll travel to one of the most amazing places on the planet, AND you'll be a force for good!
---