WHAT DO LOCAL VETERINARY SERVICES DO FOR A 3RD WORLD COMMUNITY?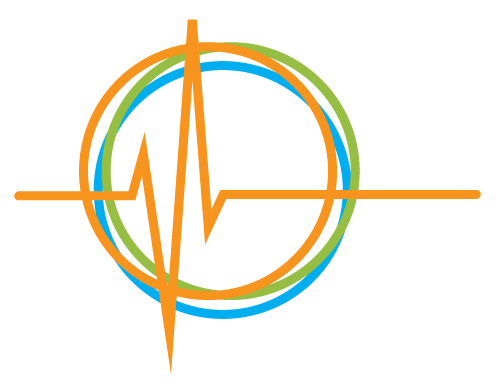 Advance the cause of animal welfare
Improve community public health
Improve community economics
Enable more sustainable environments
Because we care about animals, we advocate the One Health philosophy that the causes of animal welfare, environmental balance, and community public health are not separate, but are actually related issues.
---
Be Part of the SOLUTION!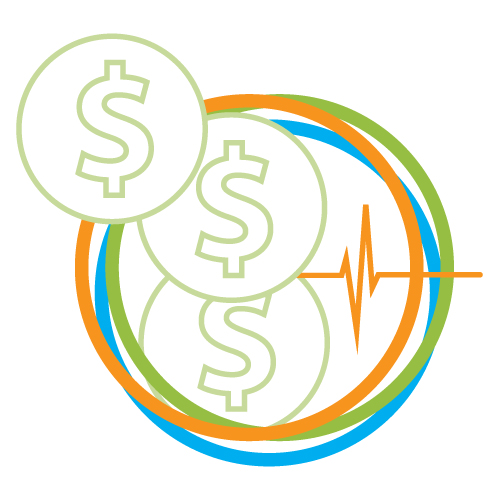 SUPPORT US
Learn how your funds, equipment, + supplies go so much farther where needed most.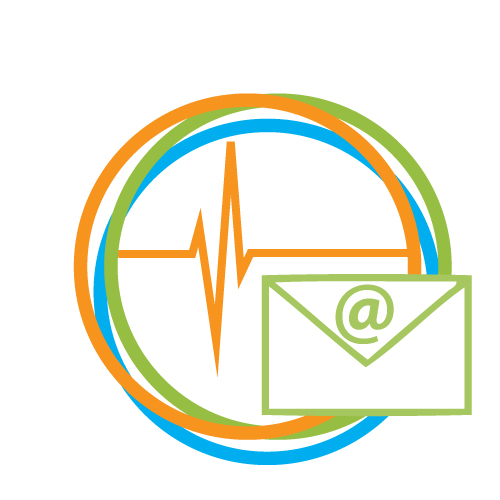 KEEP IN TOUCH
Sign up for occasional news updates, insighful articles and trek alerts - no spam.
Subscribe Now