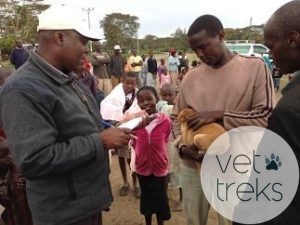 Mission
Building veterinary capacity in underserved areas through veterinary education and the provision of essential implements of practice to local veterinarians.
Vision
A planet where all animals have the veterinary care they need, and where the public health and economic benefits of a healthy animal population are realized in developing communities.
While the short term goal of Vet Treks Foundation is to address urgent animal welfare issues in our target areas, the long range mission is to support the expansion of veterinary services in areas of need in order to create improvements in animal welfare far into the future.
The presence of permanent veterinary services in developing communities brings many positive changes. These include:
Improved animal health and decreased animal suffering
Improved production from food animals
Improved food security for families
Improved labor capacity of draft animals
Improved market access for farmers' food and animal products
Improved public health due to decreased transmission of animal-to-human diseases
Improved local economies due to the multiplier effect of local businesses (in the form of the veterinary practice and related tangential services)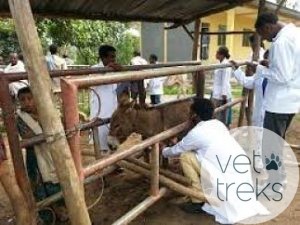 In many developing countries veterinary services are not widely available. However, changes in global commerce, local economic improvements and culture have brought about dramatically increased demand for animal care services in our target countries (currently Kenya and Vietnam).
The Vet Treks Foundation will support the development of expanded veterinary services in communities that are lacking.
Here Are Some of the Ways We Can Help
Provide medical and business training, as well as equipment, supplies or other implements of veterinary practice to local veterinarians
Provide educational materials about the benefits of animal care to schools and to the animal-owning public
Sponsor licensed, qualified veterinarians from underserved areas to travel abroad for educational opportunities
Send veterinarians to lecture and teach current standard of care to veterinary students and practicing veterinarians in developing countries
Sponsor education costs for foreign veterinary students who will practice in underserved areas
Fundraise or identify financial assistance and/or facilitation of financing for veterinarians who open practices where there are no animal care services
How You Can Help
• Make a tax-deductible donation to Vet Treks Foundation
• Make an in-kind donation of veterinary equipment or supplies
• Participate in one of our service trips (a portion of your costs are tax-deductible)
Vet Treks Foundation is a 501(c)3 corporation registered in the State of Colorado.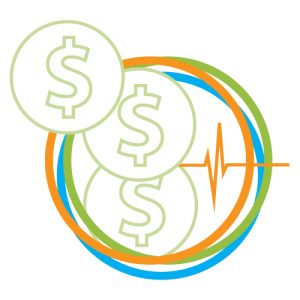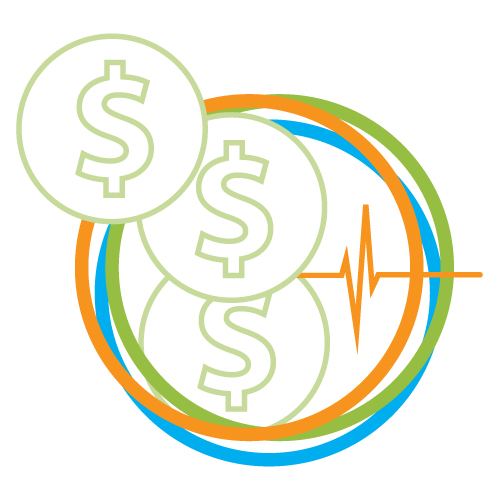 SUPPORT US
Learn how your funds, equipment, + supplies go so much farther where needed most.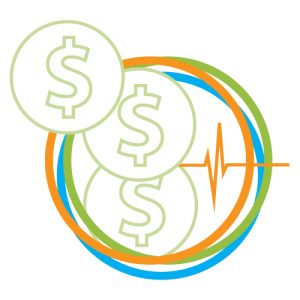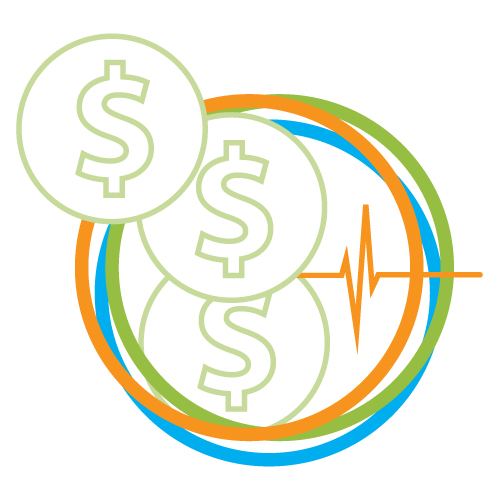 EQUIPMENT & SUPPLIES

We are happy to receive in-kind donations of veterinary equipment or supplies.Please inform us of what equipment / supplies you can offer.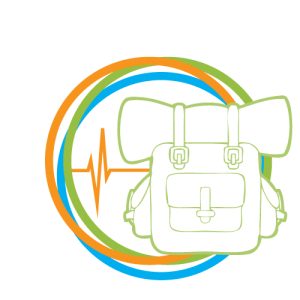 TRAVEL WITH US
Learn how your funds, equipment, + supplies go so much farther where needed most.