WHAT DO LOCAL VETERINARY SERVICES DO FOR DEVELOPING COMMUNITIES?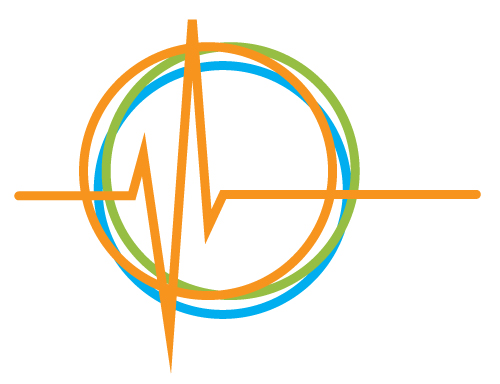 Advance the cause of animal welfare
Improve community public health
Improve community economics
Enable more sustainable environments
Because we care about animals, we advocate the One Health philosophy that the causes of animal welfare, environmental balance, and community public health are not separate, but are actually related issues.
---
Be Part of the SOLUTION!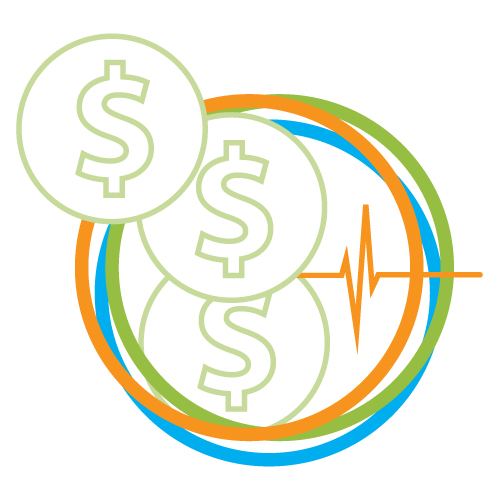 SUPPORT US
Learn how your funds, equipment, + supplies go so much farther where needed most.
---
Announcing the Rhea Dodd Fund, September 2020
In memory of Dr. Rhea Dodd we have established a special fund to support one of the causes for which Rhea was so passionate.
Upcoming Trips
Our Treks are currently on hold due to the COVID-19 pandemic. Please check back for more information about our future trips.